Where stars align to get you rolling on floor
a place where you will find the right amount of sarcasm which should be good for your health​
A journey of miles, took its turns and is on its course with every single step.
If you're not having fun with what you're doing then you're doing it wrong

Blogging Tips
Beaver Builder – is the first page builder that I used while starting my career in 2016. Initially, I used to design pages from scratch.
Read More »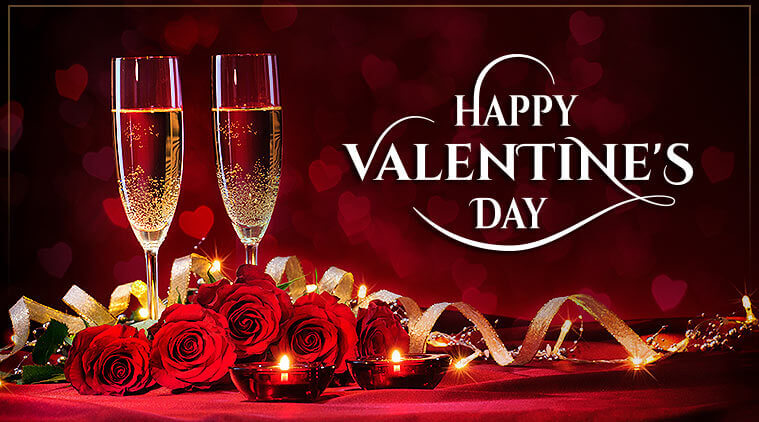 Life
This Year the Valentines Day falls on Friday – 14th February 2020. It couldn't have got any better, with the weekend falling right after it.
Read More »
TO LATEST POSTS, BLOGGING AND LIFESTYLE TIPS RIGHT IN YOUR INBOX
Awesomeness has got a new meaning!
We simplify things, to help you on wide range of topics. Also, we make sure you become awesome just like we are.