Let's Grow Your
Blog from
the Inside Out.
With a Step by Step Guide
Discover your potential with SUMANCASM
a place where you will find tips to make your blog soar high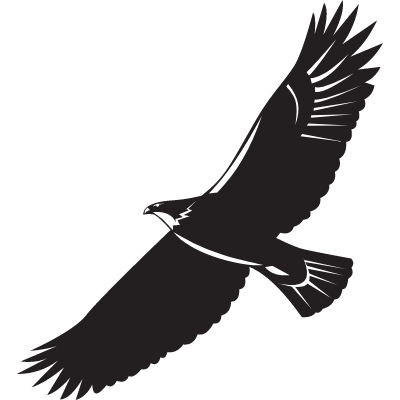 Know The Journey of Sumancasm
A journey of miles, took its turns and is on its course with every single step.
If you're not having fun with what you're doing then you're doing it wrong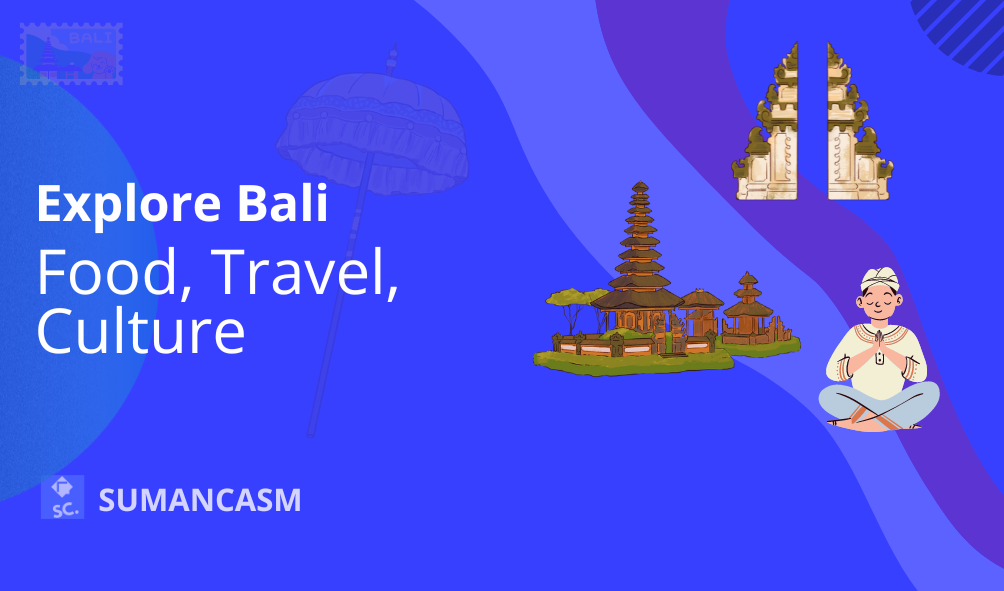 Gorgeous Bali: An impromptu addition to our bucket list thanks to my smart and beautiful wife! This trip needed lots of research, budget planning, zeroing
Read More »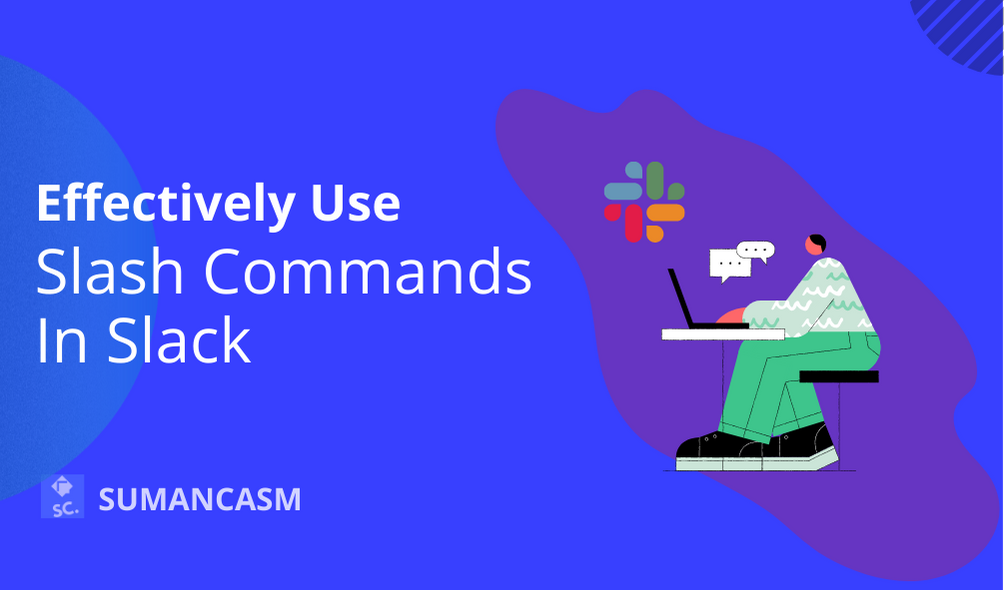 Slack is a messaging tool or applicate for businesses to communicate and collaborate with the team members! It helps you and your clients to coordinate
Read More »
TO LATEST POSTS, BLOGGING AND LIFESTYLE TIPS RIGHT IN YOUR INBOX
Awesomeness Has Got a New Meaning!​
We simplify things, to help you on wide range of topics. Also, we make sure you become awesome just like we are.